Blog
Like most of us, I'm often asked what I do.  Or what does my business do.  It's a really tough question to answer for some reason, so I've resorted to a diagram.  I hope it makes sense!
read more
Rob O'Byrne explains what Best in Class Supply Chain really means.
read more
Are you a Leader or a Manager Another great insight from Simon Sinek.  Are Supply Chain 'Leaders' rare?
read more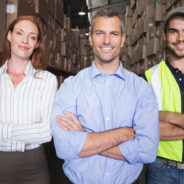 "How do I swap careers into Supply Chain" or "How do I get started on a career in Supply Chain" I get a lot of people asking me this type of question from all over the World. Often they've been working in a specific field for a few years like IT or HR and want to switch direction. Or, they might be studying at University and want to focus more on Supply Chain. So here is the advice I generally give. Firstly, be clear on what you want to achieve. What kind of career do you want to develop and where would...
read more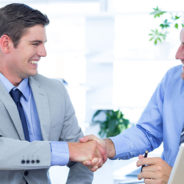 I've been running my own businesses now for 21 years. And over those 21 years I've been lucky to have formed some great relationships with our customers. many of course have become friends. Many have been customers since day one, even though they may have moved roles and organisations. The great business gurus and mentors are often heard to say something like, if you want to go into business, make sure it's something you really enjoy! And of course, working with great people is a major part of that. People in our own...
read more
Hi, my name is Rob and I'm a Salesman! There I said it. And guess what? I enjoy it. Because as a Sales person I get to help people, every day. Sales people have often been regarded as overly pushy, Alpha types that are like a dog with a bone once they get the scent of a sale. I suppose in some industries that might work, but it's a bit 1980's really isn't it? How to deal with objections, sell the benefits not the features… Think for a moment about a sales situation where you bought something and you walked away...
read more