"Mark Twain said… "The two most important days in your life are the day you were born, and the day you find out why""
I'm Rob O'Byrne and it took me a while to find the answer to that quote. But I found it.
Business Results
Helping people boost Business results through improved Supply Chain performance. (management consulting)
Boost Careers
Helping boost careers with improved knowledge and confidence (education programs)
Those In Need
Helping those in need around the work through charity giving (proportion of revenue to charity)
We Help People and Businesses Achieve Better Outcomes
At the Logistics Bureau, our main business, our passion is helping organisations improve their performance with a focus on Logistics and Supply Chain. We have assisted organisations across most industry sectors.
We're based in SE Asia and Australia, but conduct customer assignments all over the World. Currently we are up to 1,400 assignments conducted in 23 countries!
And do you know, that at the start of those 1,400 assignments, our customers generally had no idea of the magnitude of the hidden benefits waiting to be unlocked from their Supply Chains.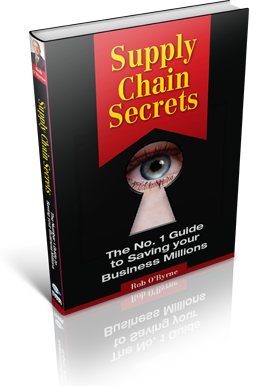 I have produced a series of books on Supply Chain. Look out for more titles this year under the series 'Supply Chain Secrets Books', as well as a step by step guide for those wishing to learn more about Supply Chain. I am giving away the Supply Chain Strategy chapter of Supply Chain Secrets Book.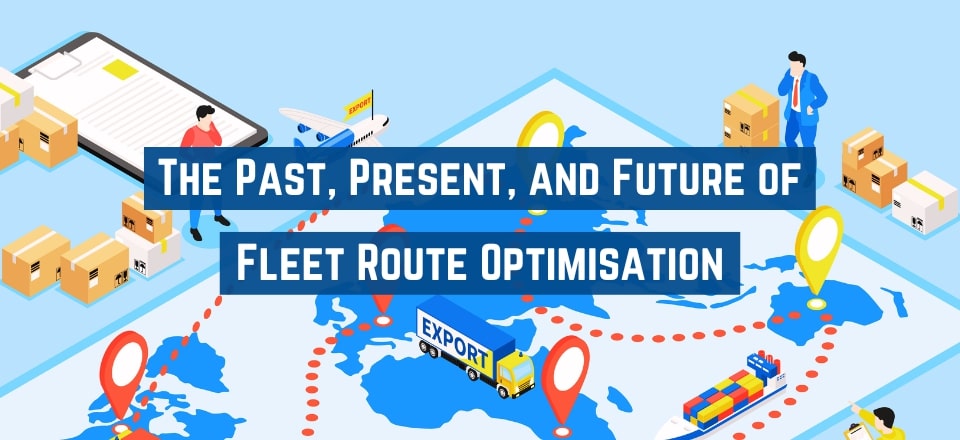 Over a relatively short period, a transport or fleet manager's ability to support an efficient distribution network through route and delivery optimisation has shifted from almost nil to almost limitless…
read more