How to Identify Your Career Development Needs
Are you determined to move onward and upward in your career? If so, all power to you. Rather than just wish you every success (which I really do), I thought I'd share a few tips for career development within your current role, which will enable you to become a top performer at your job and to draw management attention to your skills, abilities, qualities and attributes.
In a future post I'll focus more on developing yourself for your next (and hopefully more senior role), but for now, let's get you known as someone whose work ethic and capabilities are the mark of someone bound for better things.
Identify Development Needs that Make a Difference: A 3-Step Plan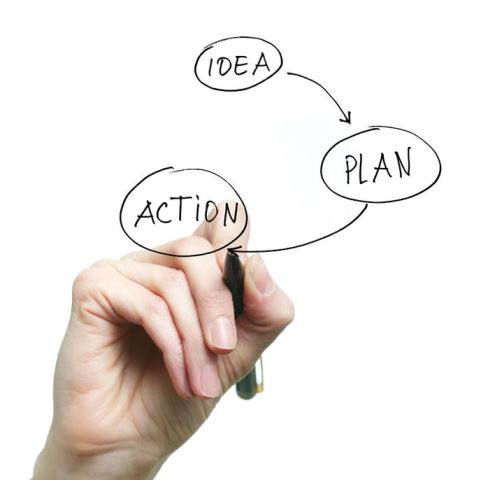 Here are three steps to identify how and where you need to develop to excel in your current role and gain a name as someone who exceeds expectations:
Step 1: Review the requirements of your role:
First it's time to revisit the formal job description for the position in which you currently work. If you need any points in the job description to be clarified or if no such formal description exists, don't worry.
Ask for a meeting with your line manager to help you understand what skills need to be most developed to perform your job at the top level, taking into account any changes that may imminently impact the job requirements. Create a written list of all the key skills, areas of knowledge and behaviours required for the role.
Step 2: Critique yourself honestly against the list:
Now you need to go through the list that you created in step 1 and rate yourself honestly against each skill, knowledge area and behaviour. Honesty is the most important thing in this step. Few people are at the very top of their game in every aspect of their roles. If you truly believe that you are, then you've already outgrown your role and should be looking for promotion.
Step 3: Evaluate the gaps:
If you've been honest with yourself, there should be at least one or two areas in which gaps exist between your current skills, knowledge and behaviours, and those which are required to excel in your role.
These are your career development needs. Focus on the two or three areas where the biggest gaps exist and write down some very specific ideas for what you need to do differently.
For example "I need to learn how to write, execute and interpret custom queries in our business intelligence database," would be a lot more helpful than "I need to improve my use of analytics technology".
Now You Know Your Career Development Goals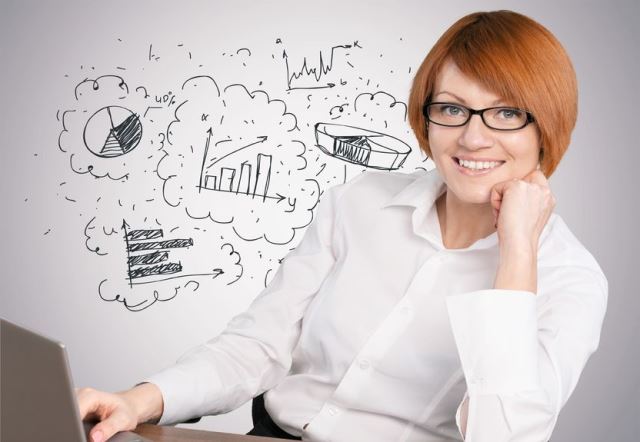 By completing these three steps, you now have a list of the most important career development goals you can pursue, in order to excel in your role. Remember, this is about taking control of your own career development, so there is no excuse to leave this fact-finding for your formal performance and development reviews.
Go ahead and make your own assessment, then take the steps to improving yourself in the key areas you identified. Nobody ever got fired for being proactive in their career development (at least, nobody that I ever knew).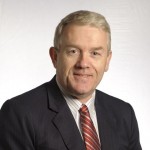 Best Regards    
Rob O'Byrne
Email or +61 417 417 307