Blog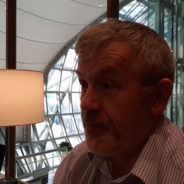 Why does Logistics Bureau provide free supply chain seminars every year? Rob O'Byrne will tell you. Get Event Invitations Here: If you don't already receive invitations to our Free Supply Chain Seminars, register here: www.logisticsbureau.com/events/...
read more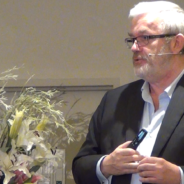 Appreciation: My Motive for Providing Education Somebody recently asked me why I'm so committed to providing supply chain and logistics education, when I already have so much on my plate with the consulting side of things. It wasn't a difficult question to answer, but it occurred to me that readers of this blog might want to know a bit more about the man behind it, and why he could possibly want to fill his life with an endless to-do list by running not one, but a handful of businesses. Now that's a tougher question...
read more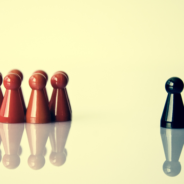 Are you an aspiring supply chain leader? If so, I hope you're ready to put some work in—not the everyday grafting kind of work, although of course that will be necessary. I'm talking about working on yourself, because to be successful in supply chain leadership, you must work constantly on developing yourself professionally and personally—and I'm going to tell you why. Supply Chain Leadership is Different Being at the head of a department within a supply chain organisation is one thing. Being a supply chain leader is...
read more