Blog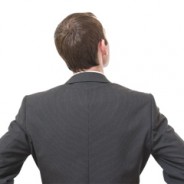 As you will have heard if you took a look at Rob's short video, Reflections on rather a Long Walk, one of his goals in taking an 800 kilometre walk from France to Western Spain, apart from actually reaching his destination, Santiago de Compostela, was to completely "unplug" from his hectic business life and spend some time just reflecting and taking stock. It wasn't that Rob wanted to stop thinking. He just wanted to disconnect from the everyday and apply a different type of thinking for a while—something that an 800 kilometre journey on foot...
read more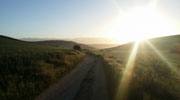 You may know, that I recently walked the Camino de Santiago in Spain. Here I share some thoughts and 'business life' lessons from the journey. Here's why I decided to undertake this journey....
read more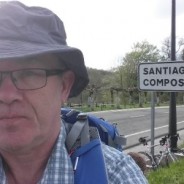 As you may recently have heard, Rob O'Byrne has a new passion to add to his list of many—A passion for fitness. Rob realised that like many busy professionals, while he was taking care of business, he was neglecting to take care of his own health and fitness. Rob also recognized that this was a situation he needed to change if he is to continue his personal mission to help people succeed in their professional lives. In his inimitable style, Rob's solution was nothing short of monumental. He decided to kick off his health drive by training for...
read more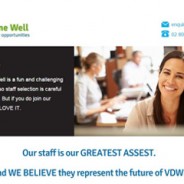 As you may know, Rob O'Byrne and his team founded an offshore enterprise, named Virtual Done Well, based in the Philippine Republic and with a mission to provide business support to small and medium enterprises. So if you are a busy manager in a small or medium-sized organisation, would you consider it unethical to outsource some tasks, such as administration or accounting, to a Philippines-based company? Let's explore one or two of the ethical questions of offshoring. Offshoring Always Takes Away Local Jobs Does it? When you assign an...
read more
Rob O'Byrne talks to Paul Dunn about 'things that matter'.
read more
As you may already have heard, Rob and his team at Logistics Bureau have partnered with an organisation called B1G1, as a way to further one of Rob's driving passions: to help worthy causes the world over, simply by doing what LB does every day. What you may not have heard is that your business, whether large or small, can help a worthy cause through B1G1 too—and doing so is easy. The great thing about B1G1, is that as a partner, your business can give the tiniest portion of revenue to help a cause, without being distracted from...
read more