As you will know if you follow this blog, Rob O'Byrne is a keen advocate of corporate philanthropy. As a result of his passion for giving, Rob led his team at Logistics Bureau into involvement with the global Non-profit organisation B1G1.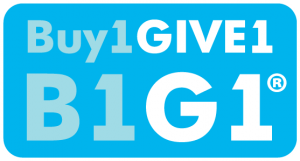 Of course many companies around the world engage in charitable giving, but have you ever stopped to think about why they do so? After all, a corporation doesn't have a conscience to satisfy through performing altruistic acts.
Why Do Companies Engage in Corporate Philanthropy?
In many cases, as with Logistics Bureau, the decision to give away a portion of revenue to charity is driven by altruistic leaders or to satisfy the wishes of shareholders.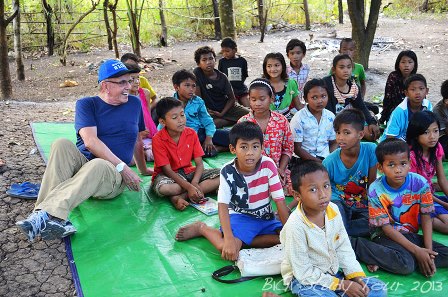 However, there are also a number of commercial benefits to be had from supporting non-profit ventures. Here are a few examples of how giving to local or global charity brings good karma to your corporation
Supporting communities can generate returns:
When your company gives generously to causes in the local community, it's contributing to that community's wellbeing and prosperity. This in turn, helps to stimulate economic success, providing income which may then contribute to your company's revenue stream. Hence, by giving in the community, your organisation can increase its profit potential.
Charitable giving enhances reputation:
Another of the benefits of corporate philanthropy is quite simply the fact that it's good for your company's reputation. Donating or raising money for charity is a great way to demonstrate corporate responsibility and raise the profile of your brand. Again, the end result may well be an increase in the sales of your products or services.
Companies can be Altruistic Too
If you think that companies support charities specifically to reap the benefits of corporate philanthropy, you're probably right. However, that doesn't make charitable activity any less altruistic.
When your company gives, its leadership doesn't expect something in return. However, if the organisation's market position is strengthened as an outcome of charitable giving, that's a spin-off benefit that's well deserved.

Best Regards    
Rob O'Byrne
Email or +61 417 417 307