How to Beat Executive Loneliness
Are you a company CEO or executive leader? If you are, you can probably relate to what rates as one of the most commonly reported problems faced by senior business leaders—loneliness.
Despite all the people that surround you in your business life, your position is one that can easily place you in a position of isolation or at least, a position where you feel disconnected and lonely. Left unchecked, this executive loneliness can lead to deterioration in performance at work and even to emotional and physical health issues.
Rob's Tips to Combat Executive Loneliness
Rob O'Byrne knows what it's like to experience executive loneliness. Having spent nearly 20 years as the head of Logistics Bureau Group, he's been through his own periods of isolation and has known many other executives who've fought their own battles with loneliness. It's a very real issue, but one that can be overcome with the right know-how.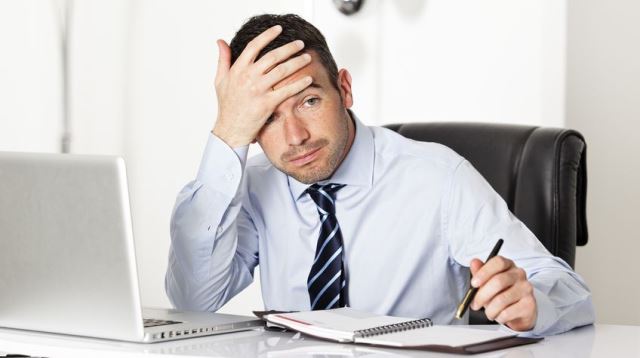 The following tips should prove helpful if you've experienced executive loneliness for yourself. If you haven't, then the advice is still worth noting. Prevention is definitely better than cure when it comes to emotional isolation, which can otherwise settle like a dark cloud while you are too busy to notice, and then begin to wear you down inexorably.
Build your own personal support team
This is the best preventative measure you can take and is not something that should wait until you start to experience executive loneliness. Start with the one person who you are most comfortable confiding in. This might be your spouse, partner, best friend or even a therapist. The most important thing is to be able to share your work-related problems and fears with somebody.
Next, you should turn to those you have relied upon as mentors in the past. If you have no existing mentors, it's time to start seeking some. Remember that you can choose to have a general mentor or choose specialists who can help you with specific aspects of your professional life.
For example, if you are a mature executive, it can be helpful to have a younger mentor or two to help you improve your interactions with the millennial generation of professionals.
Finally, you should complete your support team with a professional support group. If you can't find an executive group like those brought together by the Supply Chain Leaders Boardroom initiative from Logistics Bureau, why not start your own support group? Not only will that help you to beat executive loneliness, but by starting a group you can help others in the same situation.
Together We Are Stronger
You might not feel like you need a support network right now, but believe me, it's vital when you are in a pressurised, senior professional role.
Trying to lead your company through business challenges on your own will not help your effectiveness or your wellbeing. Humans are hardwired to work in social groups, which is why you need people you can share concerns with and who will tell you the truth.
Those people are not always going to be your colleagues and subordinates. A support network can best serve you when it comprises people who are distanced from your company culture and can discuss your issues with you dispassionately.
Don't Just Choose a Network—Use it!
Once you have built up a strong network of supporters, be sure to interact with them regularly. This will help you to prevent executive loneliness and ensure that if you do begin to experience it, the members of your network will be there to help support you and get you back on an even keel.
Remember too, that while your support network is helping you, your interaction with its members is undoubtedly benefitting them too, so there's no need to feel like you are leaning on people unnecessarily.
There is nothing like the power of mutual support to improve executive performance as well as keep loneliness from your door–so get out there, network, and enjoy a little professional togetherness. Trust me, it's good for you.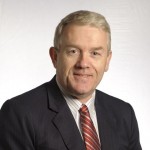 Best Regards    
Rob O'Byrne
Email or +61 417 417 307