Blog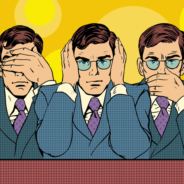 I used to be one of those people who said "I don't get involved in office politics," before I realised the folly of my action (or rather, lack of action). As noble as it might appear, aloofness from office politics will rarely work in your favour, especially as you begin to move up the career ladder into positions of greater influence and responsibility. This doesn't mean you have to attach yourself to the faction that most appeals to your workplace values and ideals though. Nor does it mean you need to...
read more
Sometimes we need a bit of inspiration or motivation.  These are some of my favourite Quotes that do just that, particularly when I need to readjust my perspective! And I added a really great one below the list, that might get you thinking about how others think of you…and does it even matter? I've learned that people will forget what you said, people will forget what you did, but people will never forget how you made them feel. —Maya Angelou Whether you think you can or you think you can't, you're right. —Henry Ford Do or do...
read more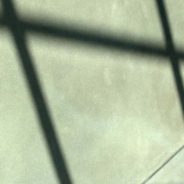 As you almost certainly know if you follow this blog, I run a group of companies that includes a couple of successful supply chain consulting firms. That's my full disclosure out of the way before you read the rest of this post. So why am I going to reveal the questions you must ask before engaging supply chain consultants? Mostly it's because if you're a company leader thinking about hiring supply chain consultants, I want to help you select the right partner and hence maximise the likelihood of a successful...
read more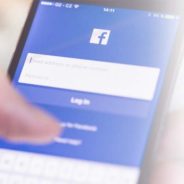 It's no secret that social media networking has become a primary tool for career trailblazing, and if you're planning a career move or looking for progression, you're probably well aware of the need to network, both in the physical and online sense. Of course physical networking has its limitations, whereas networking through social media offers unlimited scope for making new connections and showcasing your talents. At the same time though, the accessibility of your online profile (and those of your network contacts) can be...
read more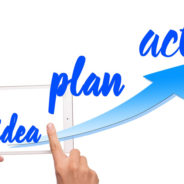 If you're the proud leader of a fledgling enterprise, there will doubtless come a time when you want to improve your business. In case you're already reaching that point and wondering where to start, I'd like to share some tips that will help you take the first steps, with an emphasis on planning—probably the most influential factor in business improvement. Over the many years that I've been involved in founding, leading, and managing companies, as well as helping my consulting clients, I've had plenty of...
read more