Blog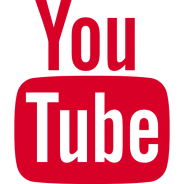 Rob O'Byrne has dedicated countless hours of his life and career to helping businesses and individuals succeed. His methods are numerous. Aside from founding six companies, all of which help businesses and people by providing practical assistance, consultation, or education, Rob has authored a number of books, written mountains of guides and articles and spoken at a myriad conferences and events. Video Becomes Him Amid all this activity, Rob also finds time, apparently at the drop of a hat, to present short but extremely insightful...
read more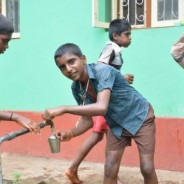 Through partnership with the charity organisation B1G1, Rob O'Byrne and his consulting company, Logistics Bureau, have provided close to 1.5 million days of access to fresh water for people in countries where that simple commodity is a life-saving luxury. In conducting the normal, day-to-day business of supply chain and logistics consulting, Rob's team and his customers save lives by donating a small amount of Logistics Bureau's revenue to those who can't just take a glass of water when they feel a little thirsty. Why We Shouldn't Take...
read more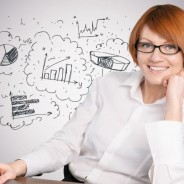 Are you determined to move onward and upward in your career? If so, all power to you. Rather than just wish you every success (which I really do), I thought I'd share a few tips for career development within your current role, which will enable you to become a top performer at your job and to draw management attention to your skills, abilities, qualities and attributes. In a future post I'll focus more on developing yourself for your next (and hopefully more senior role), but for now, let's get you known as someone whose work ethic and...
read more
As two of Rob O'Byrne's foremost passions are helping people succeed in business and helping people to learn about business, it seemed like a great idea to write a post about business study in Australia. If you're a young or mature student, planning to undertake some study outside of your home country, there are far worse locations that you could choose than the Land of Oz. To illustrate the point, here are a few important reasons why Australia is a great country for business students from anywhere in the world. Focus on International...
read more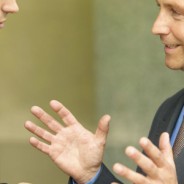 If you've ever worked for a company that's brought in external consultants to solve a business problem, or if you've ever done any reading about consulting as an occupation, you might be aware that consultants tend to get a bit of a bad rap, particularly among internal employees. Oftentimes that's because staff feel threatened and simply aren't aware of what drives consultants to do what they do. It's a commonly held misconception that external consultants make easy money by "taking your watch and telling you what time it is". However, as Rob...
read more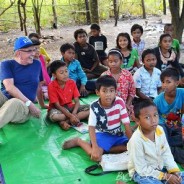 As you will know if you follow this blog, Rob O'Byrne is a keen advocate of corporate philanthropy. As a result of his passion for giving, Rob led his team at Logistics Bureau into involvement with the global Non-profit organisation B1G1. Of course many companies around the world engage in charitable giving, but have you ever stopped to think about why they do so? After all, a corporation doesn't have a conscience to satisfy through performing altruistic acts. Why Do Companies Engage in Corporate Philanthropy? In many cases, as with Logistics...
read more