4 Ways to Practice Thinking Like a Leader
Responsible as he is for founding and spearheading an entire group of companies, Rob O'Byrne knows a thing or two about business leadership. He also believes in sharing what he knows in order to help others succeed professionally, especially those keen to forge their own paths in business.
In keeping with Rob's penchant for coaching, guiding and mentoring professionals of all ages and stages in their careers, today's blog post is focused on how you might help yourself on the path to business leadership by applying new approaches to the way you think.
Practical Tips for Thinking Like a Leader
After reading this short guide you'll be able to practice thinking like a leader, which is a quality you'll need to gain and maintain a role as the head of your own business or (if you prefer the security of employment) that of your employer's organisation.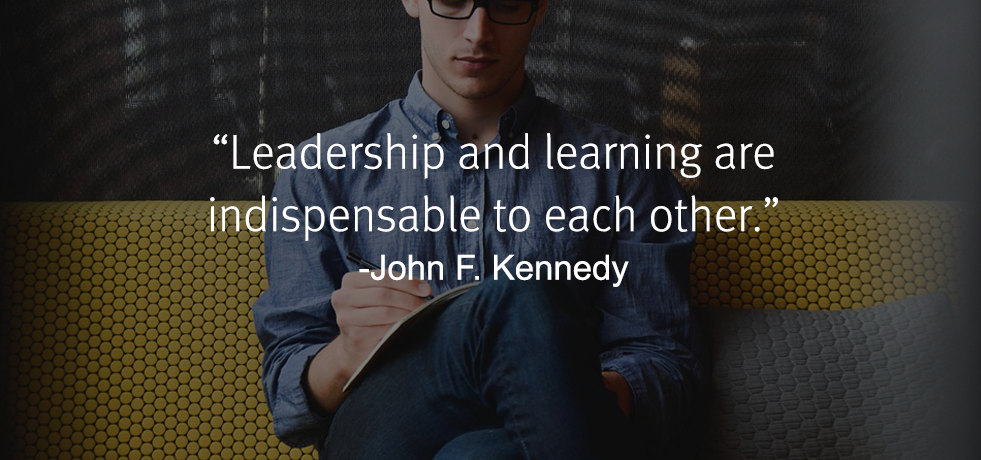 Of course you might well ask if it's necessary to practice thinking like a leader. As Rob would be the first to tell you, experienced business leaders themselves recognise the value of practice and self-assessment relating to the way in which they think issues through and arrive at decisions. In fact, they are more than likely to follow the development methods described in the following four tips.
Broaden Your Professional Knowledge
Whenever you have opportunity, spend time studying publications and online content relating to your industry. Focus especially on how various enterprises have developed and implemented successful strategies. Thinking like a leader requires a continuous appetite to learn from peers and competitors, and to understand strategy.
Ponder Like an Analyst
Successful leaders are able to apply analytical skills to their thought processes. You can practice this thinking discipline the next time you are faced with a problem, even a very small one.
Instead of fixating on the first and most obvious solution that springs to mind, consider all the possible solutions and try to predict what longer-term possibilities and consequences are likely to arise from each. Then select the solution which on balance, appears to offer the most beneficial outcome, preferably at the lowest cost (remember too, not to think of cost in financial terms alone).
Try on Different Shoes
No—your choice of shoes has nothing to do with thinking like a leader, but your ability to put yourself in the place of others certainly does. It's also possibly one of the toughest habits to adopt in leadership thinking, hence the value of conscious practice.
Next time you need to tackle an issue or problem at work, try to visualise how the situation might look from the perspective of people in different roles, such as a customer, a supplier, or a colleague in a different business function to your own. By doing so, you will sometimes see possibilities and opportunities you might otherwise have missed.
What if You Don't Follow These Tips?
Of course you are under no obligation to practice the disciplines recommended in this post. Try asking yourself what will happen if you choose to think in a different way completely.
What if you spend some money on a couple of self-help guides about critical thinking? What if you go back to Google right now and check out the views of some psychology professionals?
You are now engaging in "what-if" thinking, another important step toward thinking like a leader. Good leaders spend a lot of time asking "what if?" as a way of challenging and testing their own and others theories from alternative angles.
Put it All Together and Think Like a Leader
All of the four tips above can be put into action without difficulty, at work, during study and in your personal time. What's more, they will all help you to hone your leadership thinking and improve the effectiveness of your decision-making.
For best results, it's a good idea to keep some notes when practicing and to record how your thought processes develop, also to evaluate decision outcomes and assess how they improve with the use of leadership thinking.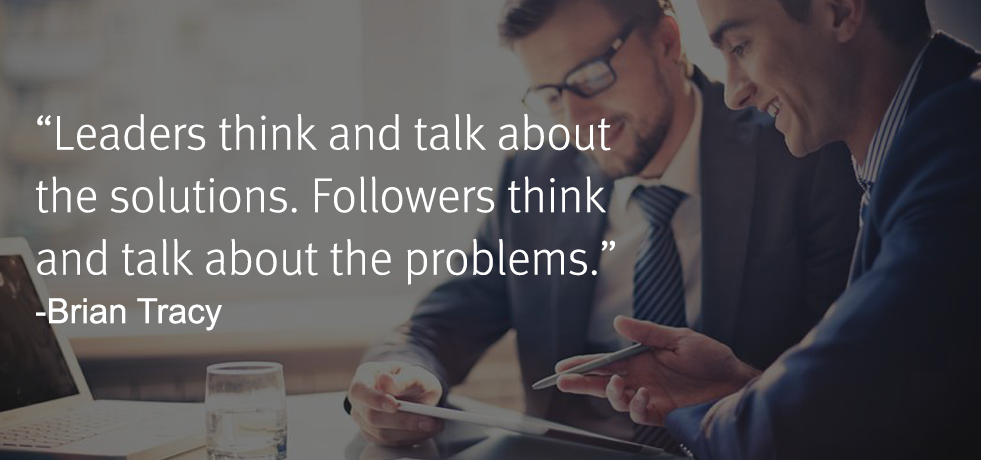 By making a conscious effort to practice these individual methods of thinking like a leader, and putting them all together to tackle real-world decisions, you'll have taken a fundamental, but important step toward your leadership goals.
Best Regards,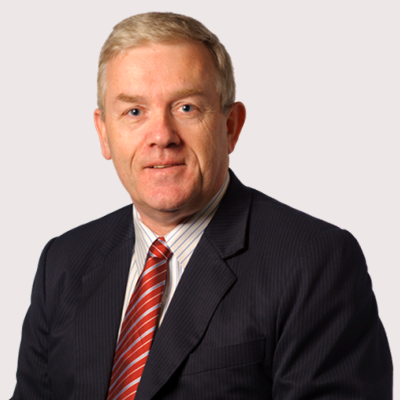 Rob O'Byrne
Group Managing Director
Email:robyrne@logisticsbureau.com
Phone:+61 417 417 307